Epoxy is fast becoming a popular flooring option for corporate and residential spaces because epoxy floors are easy to maintain, extremely durable, chemical resistant, quick to apply, and have decorative options.
You might assume that epoxy installation is a simple one-step process. However, few people have the meticulous attention to detail and focus needed for a smooth workflow, next we will know more about it with OSISCO.
When you hire a professional for epoxy installation, they have warranties that can cover both the product and the installation. Without professional installation, chemicals and extreme impacts can ruin your floor.
Epoxy coating is more than simply a finish layer. It takes a lot of effort to ensure that the foundation is correctly installed for the paint to last.
Epoxy flooring will break rapidly and have a short lifespan if not maintained properly, and learning may be a difficult and costly experience.
Why are experience and precision critical for epoxy installation?
There are many details to consider
Correct epoxy installation requires a detailed step-by-step process and is much more than just spreading it and letting it dry.
Existing cracks and chips must be repaired before installation, and the surface must be thoroughly cleaned of any additional debris that will prevent the epoxy from curing with the surface of the concrete.
read more about Top 10 Benefits of Epoxy Flooring for Industrial Use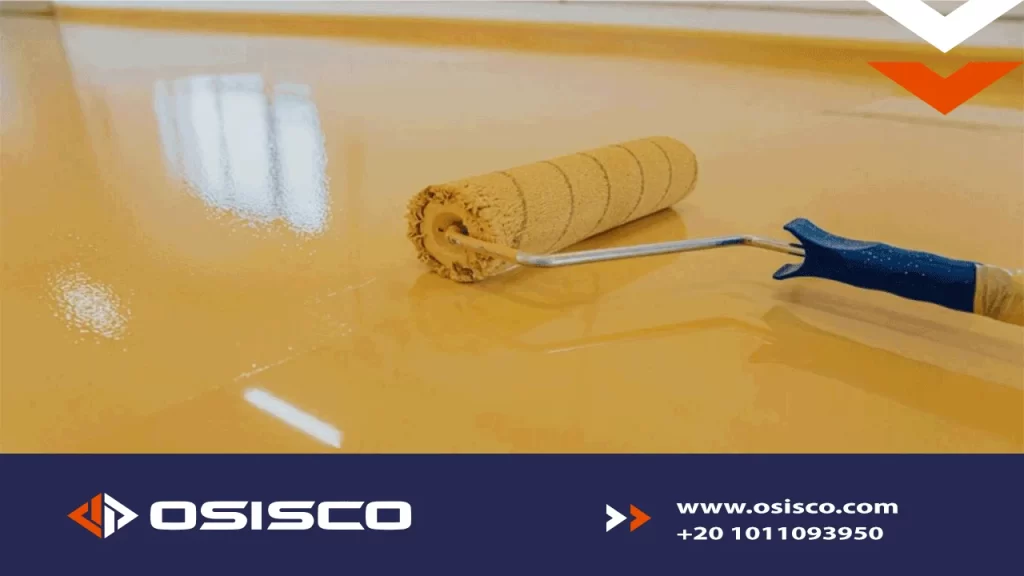 The perfect surface
Surface preparation is the most critical part. Not only does the surface need to be clean, dry, and dust-free, but also the correct primer must be applied to the floor substrate.
A common misconception is that paint will be evenly distributed with minimal effort. If you spread the epoxy too thick on one side and too thin on the other, the concrete will wear down more quickly since it is slender.
The thinner, less protected parts of the floor make for a very uneven surface, and you'll have to start over. with a lot of work.
Reliable guarantees
When you hire a professional to install your epoxy floor warranty will cover both the product and the installation.
When done right, epoxy can stand up to chemicals, oil spills, moisture, and dirt without problems. This type of flooring will not have any cracks to worry about. It depends on applying the epoxy professionally.
Appropriate product materials and equipment
Many different types of looks, patterns, and textures are available for professional and experienced contractors.
All epoxy is not the same. Only a professional can explain the differences in the options to ensure your floor gets the best for its unique circumstances.
Types of epoxy floors require different mixing methods which can be confusing if you have no prior knowledge or experience.
read more about Epoxy Garage Floor Coating Advantages for Homes and Business
The lower the percentage of solids, the lower the quality is a good rule, with water-based paints being the most inferior quality. These tend to be less durable and have a much shorter lifespan.
Prevent costly mistakes
One of the most significant advantages of selecting an expert epoxy flooring installer is the ability to prevent costly errors.
These errors can include everything from choosing the wrong materials to improper epoxy installation. Epoxy flooring contractors have the experience and knowledge to avoid these mistakes, so you can be sure your epoxy floors will be installed correctly and will last a long time.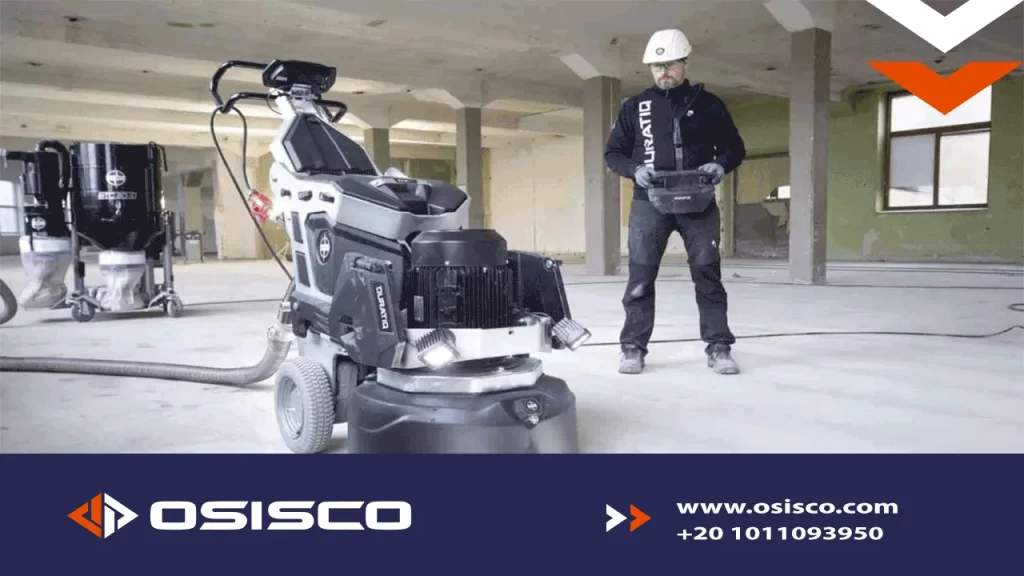 You may think that the price of epoxy resin across a large area like a factory floor or warehouse could be very high.
However, the initial cost of epoxy resin floors is quickly offset when you consider the installation's good longevity.
Furthermore, epoxy installation professionals may advise you on the most suitable type of epoxy flooring for your unique demands.
They can help you choose the best color, finish, and design for your epoxy flooring, ensuring that it looks excellent.
Professionals in epoxy flooring may also guide you on how to maintain your epoxy floors so that they endure a long time.
Because experienced contractors have expertise and experience, you can be confident that the recommendations they give will be precise and efficient.
Incredible results
Epoxy flooring is a brilliant method to enhance the appearance and feel of your home. Epoxy floors are available in a broad range of colors and designs, allowing you to pick the ideal flooring for your area. Furthermore, epoxy flooring is long-lasting and easy to maintain, making them a perfect solution for high-traffic areas.
read more about Terrazzo floors A Trusted Flooring Choice
Epoxy floors can also improve safety in your space. Slip-resistant coatings may be installed, which makes them an ideal option for regions where slips and falls are likely.
Additionally, the resistant nature of epoxy means that the floors are also waterproof, making them a good choice for areas prone to spills or leaks. As a result, epoxy floors can reduce the risk of injury and make your space safer for everyone.
Epoxy installation contractors are experts in resin floors, so you can have peace of mind knowing they will provide you with a quality finish.
completed on time
Hiring an experienced contractor can make all the difference when it comes to epoxy floors. A professional contractor will know how to complete the job quickly and efficiently without delays.
This is especially important if you need to install epoxy floors before a specific deadline.
Seasoned contractors have the knowledge and experience to get the job done right, on time, and on budget. They will also work efficiently and with minimal disruption to your home or workplace.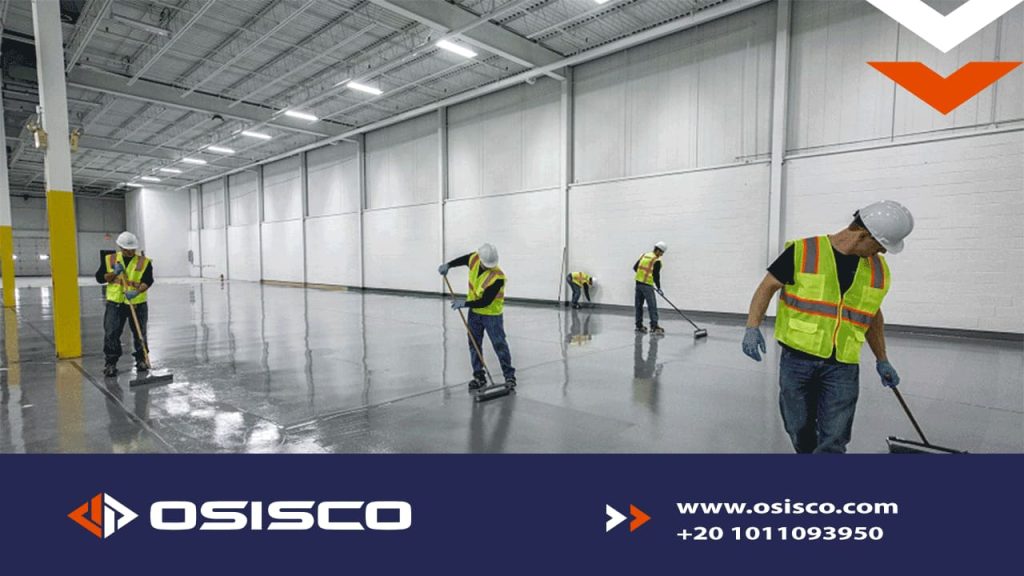 Epoxy installation process
There are several steps that epoxy flooring professionals must follow to obtain proper adhesion, leveling, and strength. They must scrub the concrete, degrease it, repair cracks, and clean the surface. This allows the epoxy to penetrate the concrete.
For the best possible epoxy installation, professionals then apply an etching agent. It is usually sulfuric acid that swallows up the chalky concrete dust and creates little craters in the floor, giving the epoxy something to grip onto.
read more about 3 Most Popular Types of Polished Concrete Floors
OSISCO has the expertise and experience to ensure your epoxy floors are installed accurately and precisely, so you can enjoy many years of reliable service.
You may be asking yourself: How much do epoxy floors cost? Get in touch with us to discuss your needs and figure out more!
Can epoxy be done in one day?
If you are using 100% solid epoxy, your floor and walkway will cure in about 16-24 hours after epoxy installation. You can return to full busy traffic after about 36 – 72 hours. Most epoxies reach full chemical cure within 10 days of application.
Why does epoxy installation fail?

The most common reasons for an epoxy installation to fail are that the floor was not properly prepared or the epoxy floor coating used was water-based or other low-grade epoxies, the epoxy was not rated for the type of traffic or the floor had a problem such as moisture, oil stains, or corrosion.